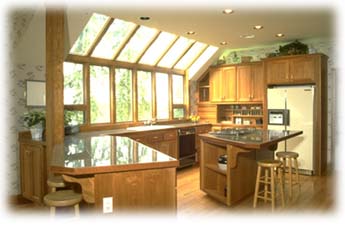 Owner Services
Our goal is to make your investment as profitable and trouble free as possible. Your property will be rented at current market rates. We provide firm yet courteous enforcement of tenant rules and obligations, provide cost effective maintenance, and communicate with you promptly and as often as needed.
For additional information relating to your specific property, please send us a request.

Following is a synopsis of our services: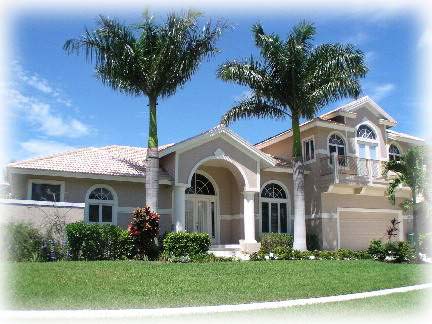 Vacancy Process
- Marketing starts upon recognition of a pending vacancy.
- For rent sign is placed on property.
- Property information posted online and in vacancy hot line.
- Owner notification is sent with new projected rents.

Advertising and Showing Property
- Advertised only as may be needed
- Most prospects listed to the 24 hour vacancy hot line
- Property is shown at pre-selected time and by appointment
- Property information is displayed on web page


Screening Prospective Tenants
All prospective tenants submit a complete application.
We verify and cross reference all information .
Credit checks are performed with Unlawful Detainer actions.
Income and employments history is verified
Verify past rental history

Implementing Tenant Selection
Execute a legally binding agreement with pertinent addenda.
A security deposit is collected prior to occupancy.
A full months rent is collected prior to occupancy.
Conduct a complete check in with video and digital pictures.
Discuss property maintenance and housekeeping with Tenant.
A thorough Statement of Condition is completed.


Rental Payment
Rent is due on the first day of each month.
Rent paid after the third day is subject to a late fee.
Late payment is subject to a "Three Day Notice to Pay or Quit".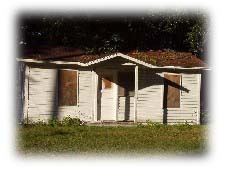 Maintenance/Repair Calls
Tenants call or fax repair issues.
We call back to verify and specify exactly what the need is.
Completion of work is prompt and at reasonable prices.
We maintain repair/maintenance log of all calls and work performed.
Major repairs must have prior owner approval.
Inspections
We conduct semi-annual interior inspections.
We frequently drive-by the property.
Thorough inspections performed and documented before Tenant occupancy.
Property inspected at move-out, and deviation from original condition is the basis for possible deductions from the security deposit.
Administration
Full accounting completed each month.
Financial statements and proceeds sent monthly.
We maintain a reserve fund with a mutually agreed amount for emergency repair.
Property Management Fees
Our fees are fair and competitive
American River Property Management will not charge a leasing fee for transferring your property if it is currently occupied or under management by another firm.
For a cost quote to manage your specific property please send us a request
Thinking of Exchanging or Selling your property?
Would a Rental - Sale comparison be helpful?
Send a Request. We are armed and licensed to help