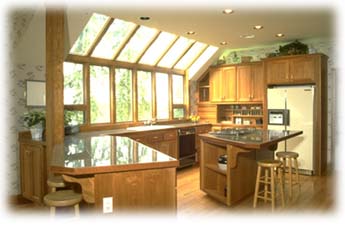 Available Rentals


Application Procedure
Application fee is $30 per applicant 18 years or older
Fee is due when application is submitted and only cash or money order will be accepted
Timeline to process will generally be between 2-3 days, and delays may occur if necessary information is unavailable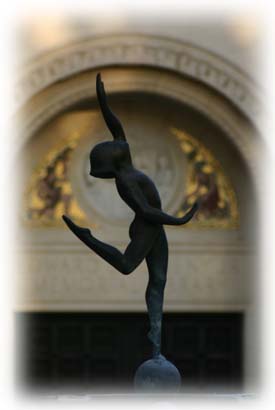 Process
Credit History
We will contact the credit bureau to review your personal credit history Your application could be refused if your credit bureau report shows a history of unpaid charges, late payments, etc.
Monthly Income
We will contact your employer to verify your income, length of employment and job stability. Monthly income should be greater than three times the rental amount. If self-employed we may require a copy of your tax return and/or six months prior bank statements
Rental History
We will contact your prior landlords for rental history information


Application Acceptance
If your application is approved you will have 24 hours to submit a deposit.
Upon payment of deposit we will hold the property by written agreement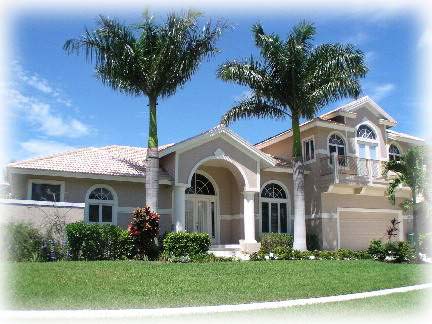 Prior to keys
A security deposit and one months rent must be paid in the form of a cashiers check or money order prior to occupancy
If pets are allowed an additional deposit will be required for each pet
A statement of condition check-in agreement will be completed prior to move-in together with digital pictures of the premises